Brixham Harbour Trip
25 Minute Harbour Cruise around the Historic Port of Brixham
The historic port of Brixham Harbour is one of the top earning fishing ports in the U.K. and was home to the largest fishing fleets in our country. Our 25 Minute Brixham Harbour Trip is the best way to explore with plenty to see, from Brixham's beam trawlers to RNLI's Shannon Class Lifeboat Station. We visit Brixham's Heritage fleet (with some fishing vessels over 100 years old), Brixham Marina (full of newer, shiny vessels) and the scenic Fishcombe Cove. Join us aboard for the shortest yet most tranquil cruise we offer… oh, and don't forget to keep your eye out for Brixham Harbour's 'Sammy the Seal' along the way.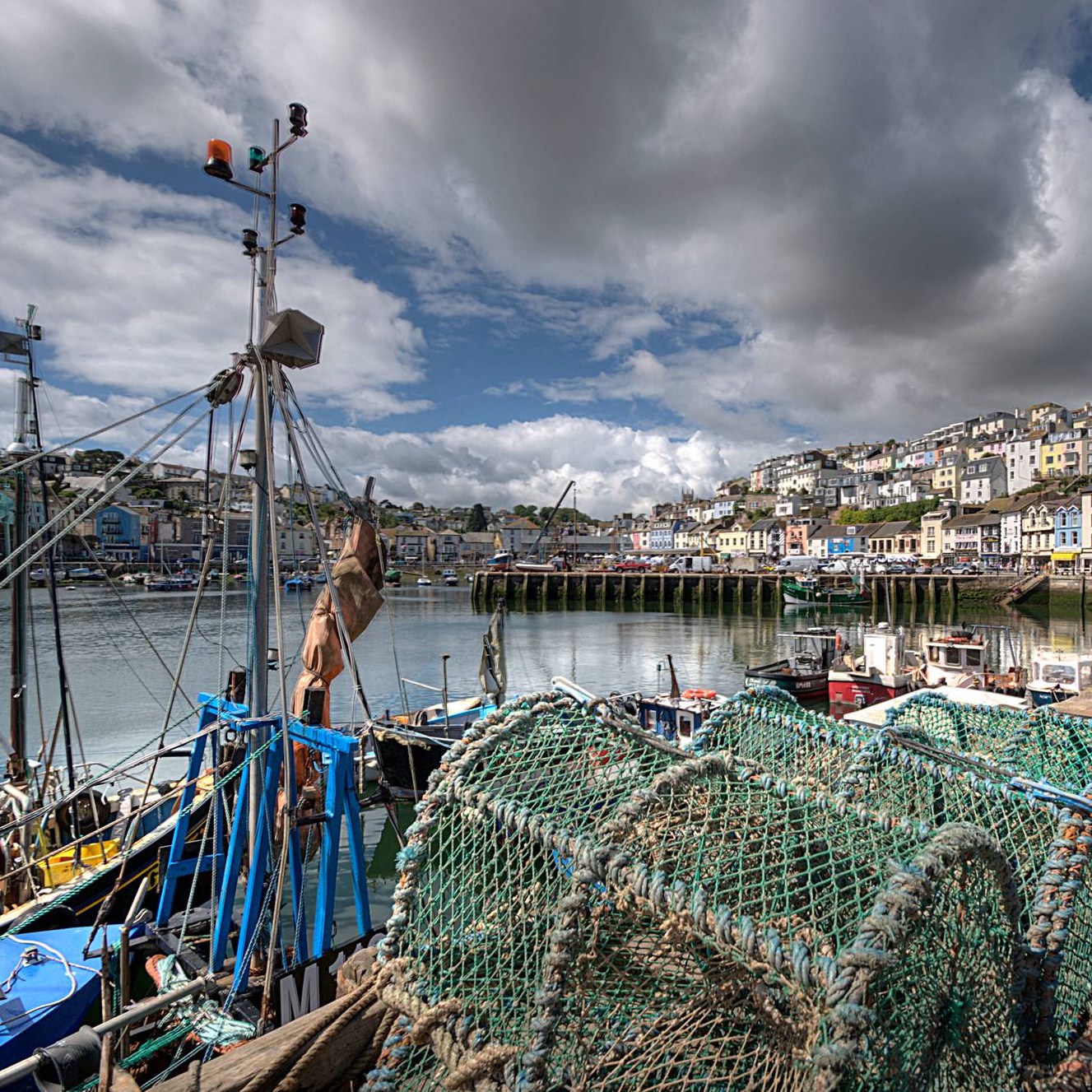 Brixham Harbour Trip…
Brixham is one of Britain's most picturesque and historic harbour towns. It is here you can discover the tradition and atmosphere of the fishing harbour where the first sailing trawlers were built and an industry born. On our short Brixham harbour trip we will take you on a journey around the port viewing Brixham's present fishing fleet, heritage sailing trawlers and much more. End your journey in oxen cove.
This trip is perfect for all ages, particularly those first time boaters! Please remember to bring a camera with you.
25 Min Harbour Trip around the Historic Brixham Port
Bring a camera… …at your own risk!
Chance to Spot Wildlife! … Cormorants, Herons, Seals
Departs Most Days*… Frequent Sailing Times
Suitable for all ages! Adult £4 | Child** £3
How to Book: Phone | Kiosk | Email
Toilet Facilities Available On-board
* Peak Season Only ** under 15's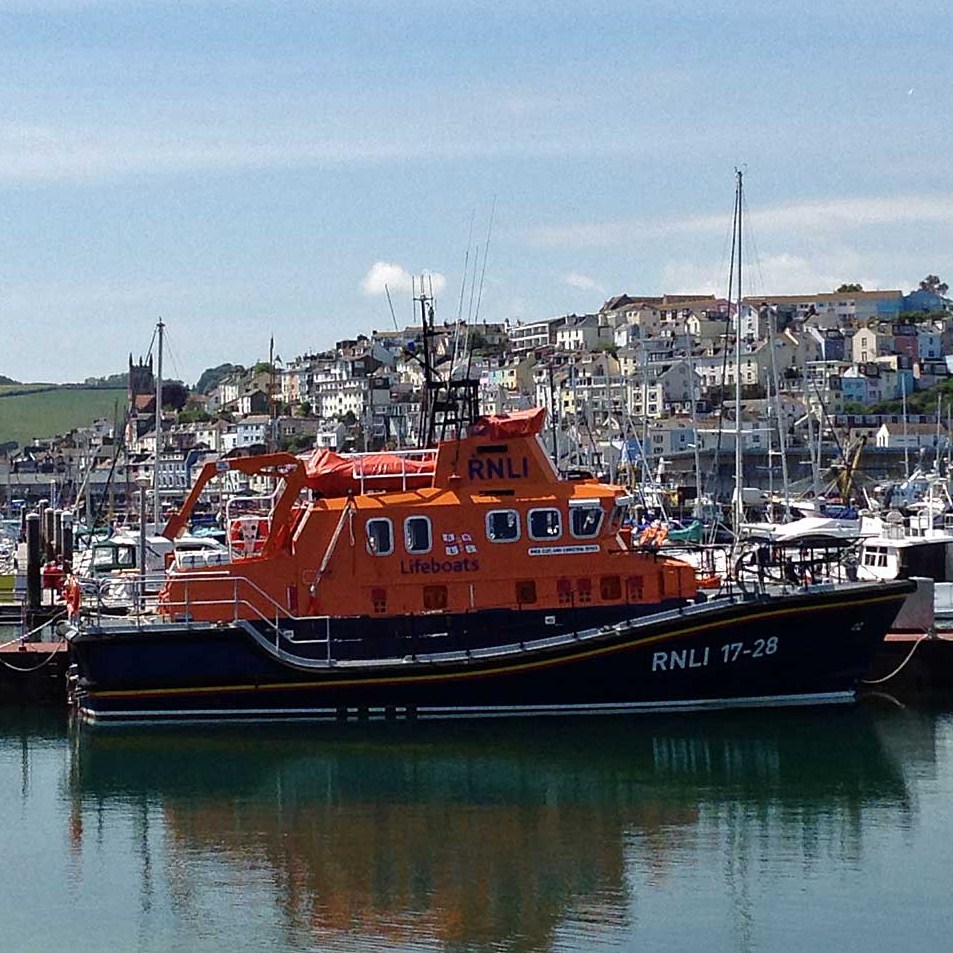 Nervous Passenger? Don't be!
Safety is our No.1 concern at Funfish Trips. Our super safe & fully insured vessels are fully compliant with MCA (Maritime & Coastguard Agency) licensing rules and regulations and our fully qualified and experienced boat masters and crew work tirelessly to ensure that we far exceed the safety specification required for Passenger Boat Operation in the U.K. Our vessels (which carry all of the latest safety equipment) regularly undergo thorough and strict surveys which are carried out by qualified professionals acting on behalf of the Licensing Authority. We can guarantee that you can have peace of mind in that department! If for any reason you are still unsure, please don't hesitate to contact us for more information.
Opening Times: (7 Days)
Kiosks: 09:00 - 18:00
Phones: 24 Hours
Call: 07711 042229
Email: info@funfishtrips.co.uk