Sail with us in just a few simple steps!
It's never been easier to book one of our boat trips, just follow the simple steps below – and away you go!
We accept all major debit/credit card, or PayPal
Step 1 – Where are you sailing from?
You will be able to choose dates, times and ticket types at step three. To begin, choose which harbour you would like to sail from by clicking on the images or text below.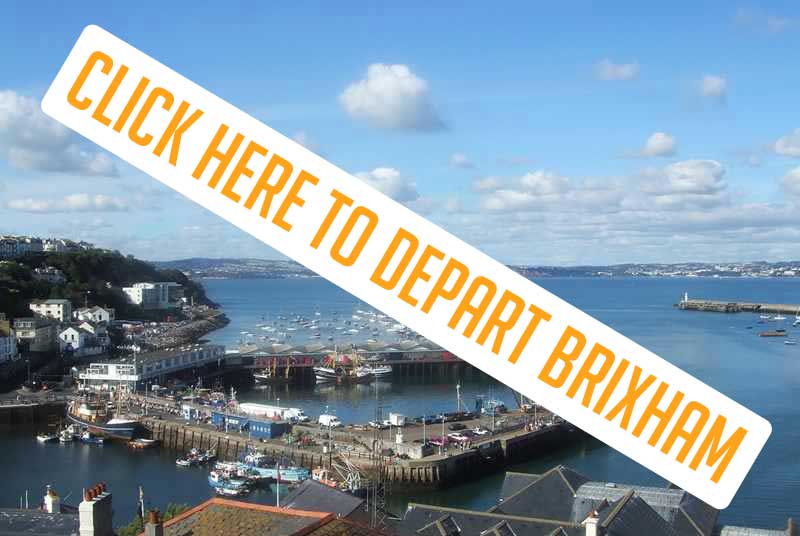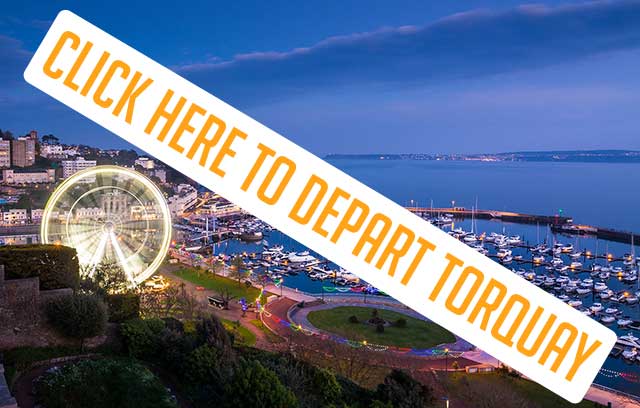 UPDATE – Friday 1st APRIL 2022,
BRIXHAM FISHING AND WILDLIFE CRUISES START TODAY AND ARE AVAILABLE TO BOOK ONLINE! 
TORQUAY WILDLIFE TRIPS ARE STARTING UP FROM 9TH APRIL!!!! MORE TRIPS WILL BE ADDED FOR THE COMING WEEKS AND MONTHS
EVEN MORE EXTRA TRIPS/BOATS (FISHING, WILDLIFE PARTICULARLY) WILL BE ADDED AS SOON AS POSSIBLE FOR MOST DAYS OF THE COMING WEEK AND NEXT! IN ANY CASE, PLEASE DO KEEP CHECKING BACK IF YOU CANT FIND SPACES ON YOUR DESIRED DATE/TIME.  (IT MAY HELP TO BOOKMARK THE TRIP PAGE YOU'D LIKE TO BOOK AND LIKE US ON FACEBOOK TO SEE OUR UPDATES…) 🙂