Evening Catch and Cook
Catch and Cook - Eating Fresh from Brixham, Paignton & Torquay
Brixham is all about fresh fish straight from the sea so what better way to experience this than our Catch and Cook sessions! Catch fish on this trip and learn how to prepare them, season them and cook them on our onboard barbeque. Enjoy your Mackerel, Pollock or Whiting in our fresh buns with a sprinkling of crispy salad (with a dash of lemon). Yummy! You cant eat fresher than that…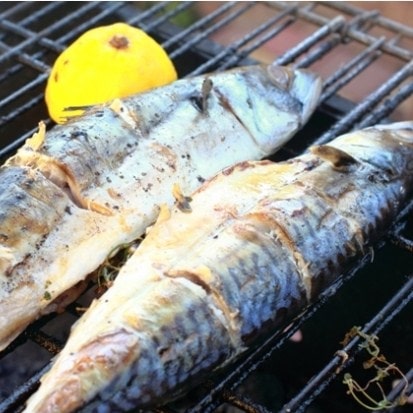 2 Hour Catch and Cook…
We will take you on a 2.5 hour evening cruise from Brixham, one of the largest fishing harbours in the UK, to any one of our rife fishing locations. Use our fishing gear (supplied for free) to catch your supper, prepare it on board and cook on our Barbecue. Load into fresh rolls with salad and enjoy the freshest fish you will likely ever eat again.
In the extremely unlikely event that you don't catch fish, then at least you will enjoy a healthy salad bap or two…
2 Hour Catch and Cook
departs Brixham
Rods, Reels, Tackle & Bags
…Supplied Free
Wednesdays*
7pm till 9:30pm
First Time Fishers Welcome!
Price per person £30
How to Book:
Phone | Online | Kiosk | Email
Toilet Facilities
Available On-board
* Peak Season Only ** under 15's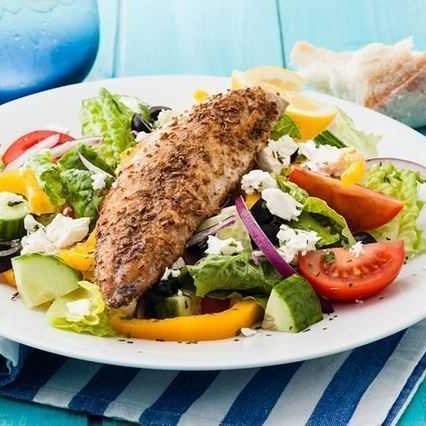 Now You Can Book Catch and Cook Online!
Advanced Booking Recommended – Call us, Visit us or secure your booking online via our secure page…
Nervous Passenger? Don't be!
Safety is our No.1 concern at Funfish Trips. Our super safe & fully insured vessels are fully compliant with MCA (Maritime & Coastguard Agency) licensing rules and regulations and our fully qualified and experienced boat masters and crew work tirelessly to ensure that we far exceed the safety specification required for Passenger Boat Operation in the U.K. Our vessels (which carry all of the latest safety equipment) regularly undergo thorough and strict surveys which are carried out by qualified professionals acting on behalf of the Licensing Authority. We can guarantee that you can have peace of mind in that department! If for any reason you are still unsure, please don't hesitate to contact us for more information.
Brixham Kiosk Address:
Funfish Trips, Sea Spray III Kiosk
(opposite ULA Gift Shop)
The Quay, Brixham, Torbay,
South Devon, TQ5 8AW
Torquay Kiosk Address:
Funfish Trips, Boat Booking Board Site 4,
(opposite Offshore Bar)
Vaughan Parade, Torquay, Torbay,
South Devon, TQ2 5EG
Opening Times: (7 Days)
Kiosks: 09:00 - 18:00
Phones: 24 Hours
Call: 07711 042229
Email: info@funfishtrips.co.uk
© 2015 - 2018 | Funfish Trips
You can book our trips online!
Our trips are popular; we recommend booking our trips in advance to avoid disappointment.