Survey Boats | Safety | Tow | Diving
Boats for all manner of survey work from Torbay
Many of our Torbay vessels are available to contract for survey work, as safety boats, for tow work or as diving platforms locally. We hold an exemplary safety record and years of marine experience. We've also been used for film work and media.
Survey | Tow | Safety | Work Boats
Safety is our focus…
Our safety record is unmarked, and risk assessments can be provided or amended to suit your specific duty. All of our vessels are licensed and fully insured against any outcome.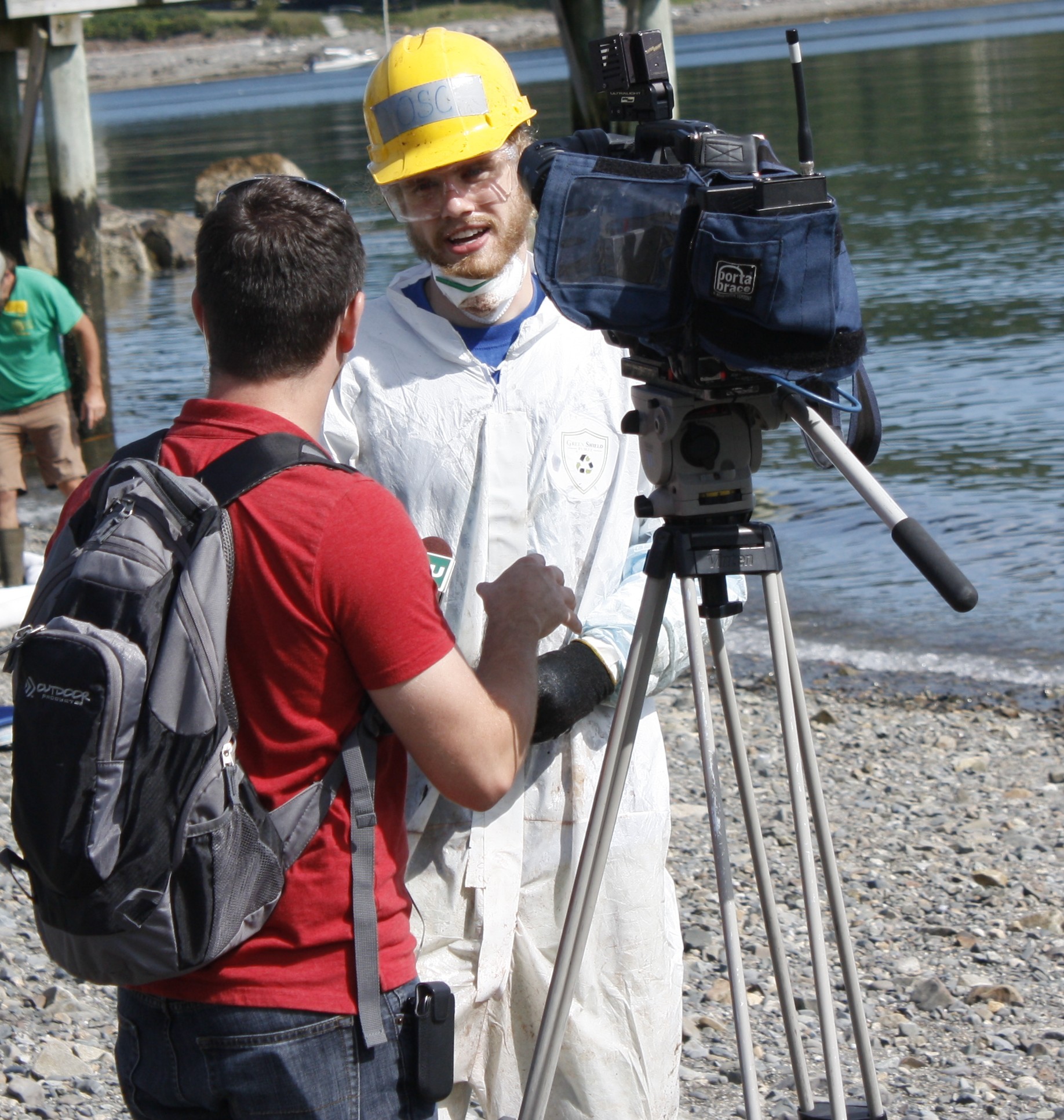 Competitive contractors of survey boats..
We have boats within our company available to charter for all manner of contracts, and have adapted them in the past to suit requirements. We operate purchase order facilities and are registered with procurement platforms.
Perfect diving platforms..
We've been chartered for dive work, towing and more, and can provide a stable platform for any job. We've also been used for film and media work.
Tow work and safety..
We've years of experience towing boats to various locations, including tidal rivers and estuaries.
Contact our office more information.
Organise your private party...
We're now taking bookings for next year too! There's no harm in asking about our boat hire - and it can be cheaper than you think!. Please use our contact form below to make an enquiry. Alternatively, call our friendly team on 07711 042229 or email us at info@funfishtrips.co.uk.
Our Brixham Harbourside Kiosk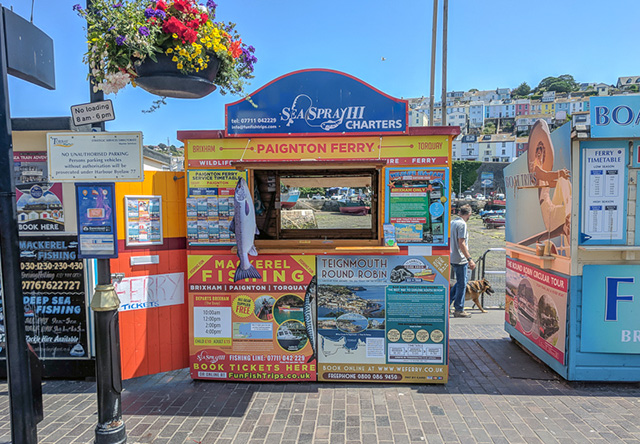 Brixham Address: (Kiosk)
Funfish Trips, Sea Spray III Kiosk
(opposite ULA Gift Shop)
The Quay, Brixham, Torbay,
South Devon, TQ5 8AW

*We don't have information kiosks in Paignton or Teignmouth, but some of our boat trips sail from those places! Bookings can be made online or by telephone, and you'll receive clear, helpful instructions/directions so you cant go wrong! Your confirmation email/text will be your ticket to board.
Paignton* Address: (Boat)
WeFerry, North Quay, Departure Point 'A'
(pier opposite The Harbour Lyte Restaurant)
Paignton Harbour, Paignton, Torbay
South Devon, TQ4 6DT
Teignmouth* Address: (Boat)
WeFerry, New Fish Quay - Public Pontoon
(Opposite the New Quay Inn) 
New Quay St, Teignmouth,
South Devon, TQ14 8DA