Scattering Ashes at Sea
Sea boats for ash scattering in Torbay & beyond...
Ash scattering at sea has become an increasingly favourable way of laying a loved one to rest. Perhaps they always enjoyed travelling by sea, had a favourite spot that overlooked a harbour or bay, or just found the sound of the waves comforting. There is no better way than scattering ashes to set someone free, in a serene and peaceful setting.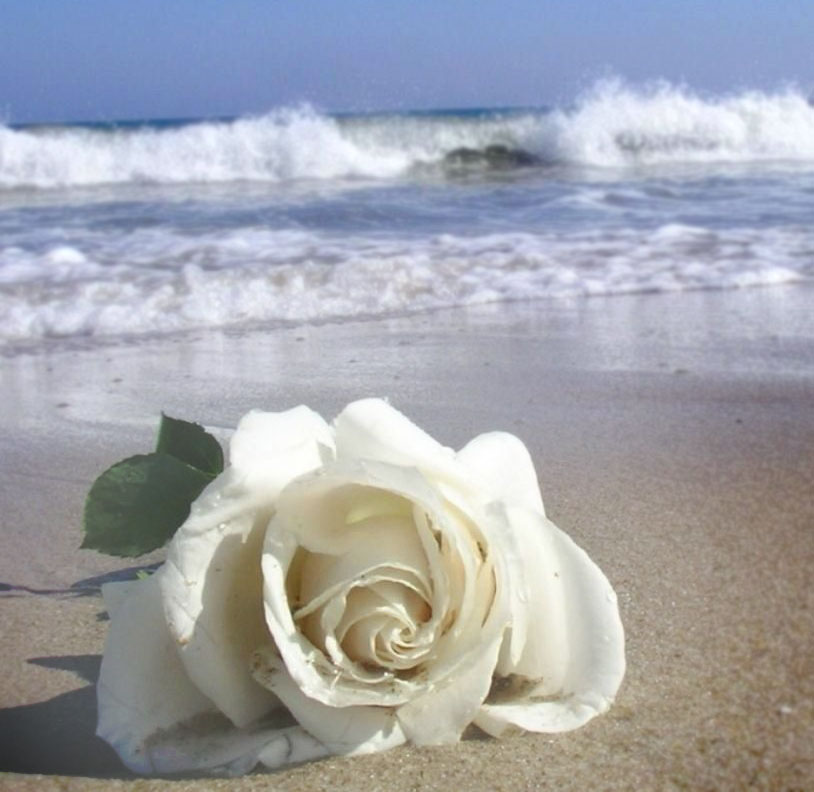 Boats for scattering ashes…
We have a varying selection of fine vessels for hire to suit your needs. Accommodating large groups, or just yourself, we have a perfect boat for the job…
Affordable and friendly…
Scattering your loved ones ashes doesn't cost as much as you probably think it does. We normally recommend a 1 hour hire, and this can cost as little as £195. Our friendly, respectful crew will welcome you aboard, help you choose the perfect spot and guide you every step of the way.
Ash scattering locations…
We can collect you from any port in Torbay, whether it's Torquay, Paignton or Brixham. We can also arrange to embark you in other ports such as Teignmouth or Dartmouth. You may scatter ashes in any sea area or locality that you wish, perhaps your loved one had a favourite beach, or spot by the sea. If you don't have an area in mind, we can help you choose a serene place, perfect for you.
Do I need a water urn?
Water urns* are special urns for scattering on water, designed to dissolve and sink upon contact with the sea. Whether or not you use a water urn, or scatter freely is down to individual preference, and most of our customers don't opt to use one. If however, you'd like to learn more about water urns, visit our affiliates at scattering-ashes.co.uk.

*Viking longboat water urn.
Would you like to know more?
For more information about ash scattering….
If you have any questions, or there's something you'd like to ask that we have missed here, please use our contact form below. We aim to respond instantly, but sometimes this may take up to 24 hours. Alternatively, call our friendly team on 07711 042229 or email us at info@funfishtrips.co.uk.
Our Brixham Harbourside Kiosk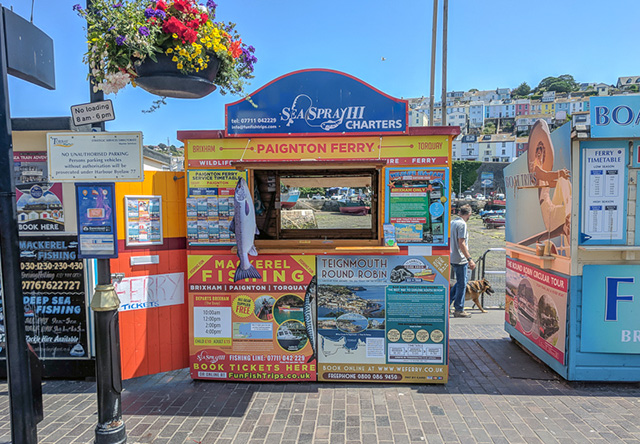 Brixham Address: (Kiosk)
Funfish Trips, Sea Spray III Kiosk
(opposite ULA Gift Shop)
The Quay, Brixham, Torbay,
South Devon, TQ5 8AW

*We don't have information kiosks in Paignton or Teignmouth, but some of our boat trips sail from those places! Bookings can be made online or by telephone, and you'll receive clear, helpful instructions/directions so you cant go wrong! Your confirmation email/text will be your ticket to board.
Paignton* Address: (Boat)
WeFerry, North Quay, Departure Point 'A'
(pier opposite The Harbour Lyte Restaurant)
Paignton Harbour, Paignton, Torbay
South Devon, TQ4 6DT
Teignmouth* Address: (Boat)
WeFerry, New Fish Quay - Public Pontoon
(Opposite the New Quay Inn) 
New Quay St, Teignmouth,
South Devon, TQ14 8DA