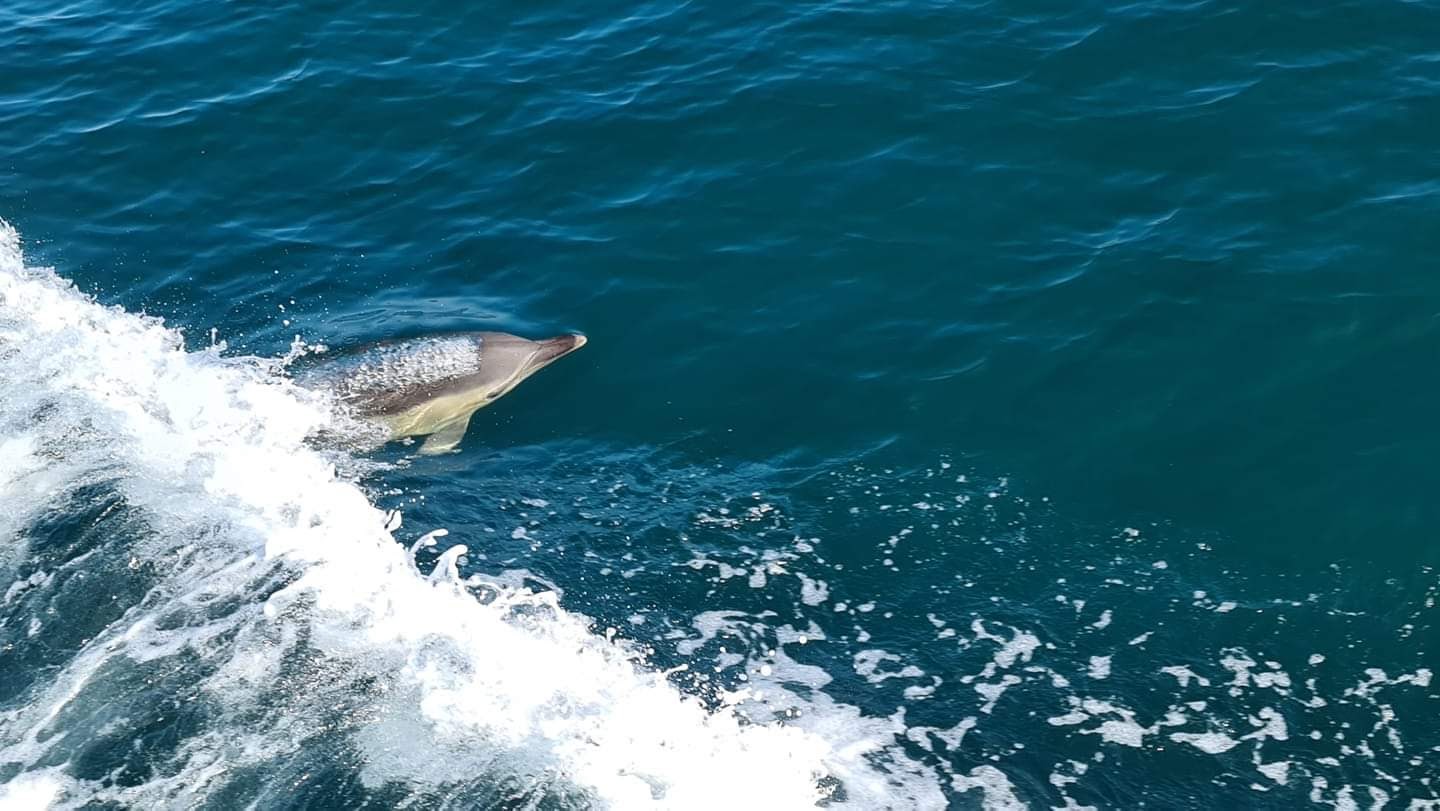 1 Hour Wildlife Seafari (departing Brixham, Paignton & Torquay)
Serene & Scenic - £15.00 adults | £12.00 children - sailing every day
Join us this summer for an unforgettable 1-hour Wildlife Seafari and experience the stunning coastal scenery of Torbay while spotting a variety of wildlife. Keep an eye out for Cormorants, Shags, Herons, Kittywakes, Gannets, and even Peregrin Falcons, as well as Grey Atlantic Seals and Dolphins if luck is on your side. Don't worry if you've missed your Specsavers appointment, our expert crew will keep a sharp lookout for you! Relax and unwind onboard as you take in the breathtaking views. Don't miss out, book your spot now…
1 Hour Wildlife Seafari (departing Brixham, Paignton & Torquay)
Serene & Scenic - £15.00 adults | £12.00 children - sailing every day

Join us this summer for an unforgettable 1-hour Wildlife Seafari and experience the stunning coastal scenery of Torbay while spotting a variety of wildlife. Keep an eye out for Cormorants, Shags, Herons, Kittywakes, Gannets, and even Peregrin Falcons, as well as Grey Atlantic Seals and Dolphins if luck is on your side. Don't worry if you've missed your Specsavers appointment, our expert crew will keep a sharp lookout for you! Relax and unwind onboard as you take in the breathtaking views. Don't miss out, book your spot now…
TRIPADVISOR'S TRAVELERS' CHOICE AWARD WINNER 2020, 2021, 2022 & 2023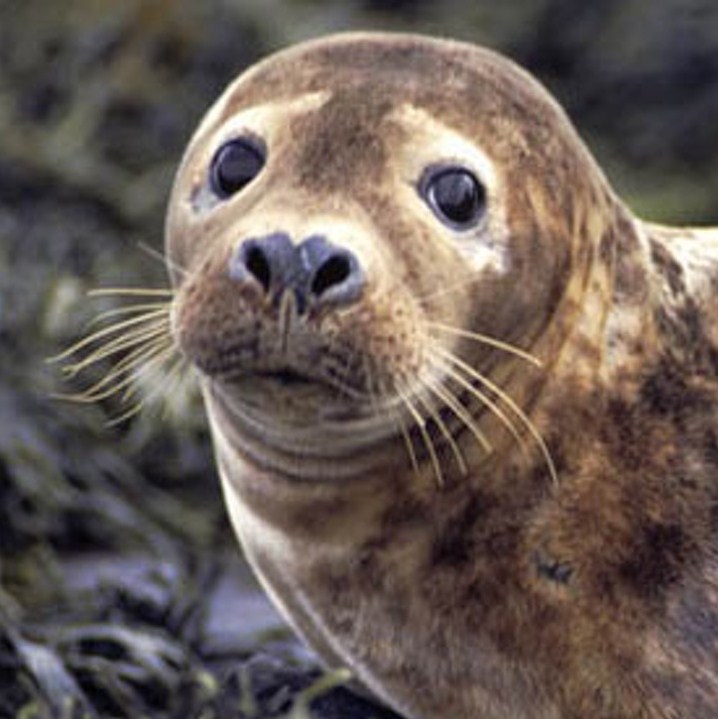 1 Hour Wildlife Cruise…
Join us as we depart from Brixham's charming harbour and cruise along Torbay's magnificent coastline. As we head out of Brixham, we'll make our way past Breakwater Beach towards Shoalstone Pool. We'll then venture into the open sea, keeping an eye out for seals and our friendly dolphins and porpoises.
Don't forget to look up and admire the beautiful sea birds that call Torbay their home. And before you book your spot, be sure to check out our rave reviews on TripAdvisor. Don't miss out on this unforgettable experience!
This trip suits all ages and has never been more popular. Please do ensure you pre-book in advance to ensure you get on! 
.. and dont forget your camera! Your shots will definately impress. Hold them tight though – they don't seem to work as efficiently when dropped in the sea. We unfortunately cannot accept any responsibility for loss or damage to your personal property but then, you probably guessed that, right? 🙂
1 Hr Wildlife Cruise
Departs Brixham, Paignton & Torquay
Bring a Camera! 
(…and post your shots on FB!)
Runs every day!* –
Suitable for all ages – DOGS WELCOME M
Adult £15 | Child** £12
Family £44.50 (2ad+2ch) – Under 3's free
How to Book:
Phone | Kiosk | Online
Toilet Facilities
Available On-board
* Peak Season Only – Contact us for more information ** 3yrs – 12yrs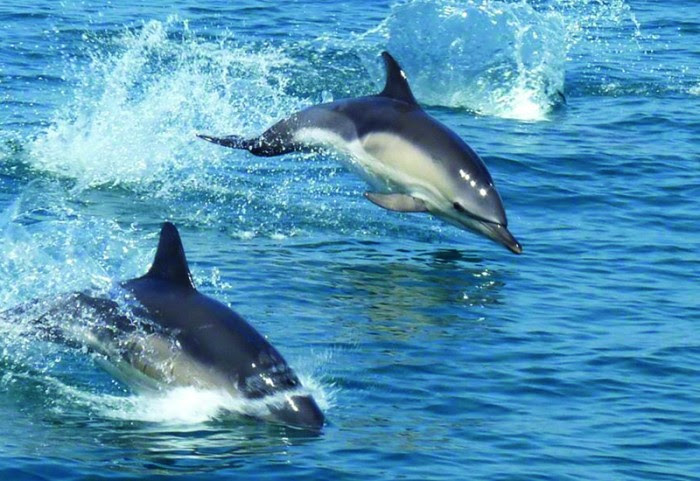 Nervous Passenger? Don't be!
At Funfish Trips, safety is our top priority. Our vessels are not only fully insured but also compliant with the rigorous licensing rules and regulations set by the Maritime and Coastguard Agency. Our skilled and experienced boat masters and crew go above and beyond to ensure passenger safety beyond the minimum requirements in the U.K. Our boats are equipped with the latest safety gear, and we conduct regular surveys by qualified professionals to meet the standards set by the licensing authority. You can have peace of mind knowing that your safety is in good hands with us. If you have any concerns or questions, please do not hesitate to contact us for more information.
Our Brixham Harbourside Office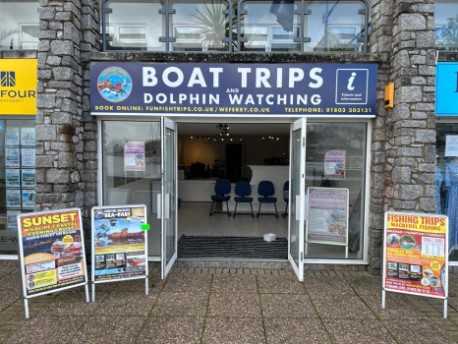 Brixham Address: We've Moved!
Funfish Trips, Brixham Marina Village, Prince William Quay
(A few doors up from the Prince William Waterfront Pub & Restaurant)
Berry Head Road, Brixham, Torbay,
South Devon, TQ5 9BW

While we do not have information kiosks in Paignton or Teignmouth, we offer boat trips departing from these locations. To book your trip, you can easily make reservations online or over the phone. You will receive clear and helpful directions/instructions to ensure you arrive at the correct location. Your ticket to board will be included in your confirmation email or text.
Paignton* Address: (Boat)
WeFerry, North Quay, Departure Point 'A'
(pier opposite The Harbour Lyte Restaurant)
Paignton Harbour, Paignton, Torbay
South Devon, TQ4 6DT
Teignmouth* Address: (Boat)
WeFerry, New Fish Quay - Public Pontoon
(Opposite the New Quay Inn) 
New Quay St, Teignmouth,
South Devon, TQ14 8DA