Stag Parties / Hen Parties - Private Charter
Fun filled private charter for stag & hen parties
Parties with a twist! We provide the perfect stag or hen parties in Torbay, South Devon. If you're looking for a private party for your group of girls or guys, why not opt for a party on the sea? With more than one party boat to choose from, we will whisk you away from Torquay, Paignton, Brixham for a stag party or hen party to remember. Our expert events team always work hard to ensure that your private charter is perfect, and just the way you want it.
A private charter to suit you…
Whether you're looking for a gentle cruise with back ground music, or a lively stag or hen party with a DJ, we can completely customise your private charter to suit your needs.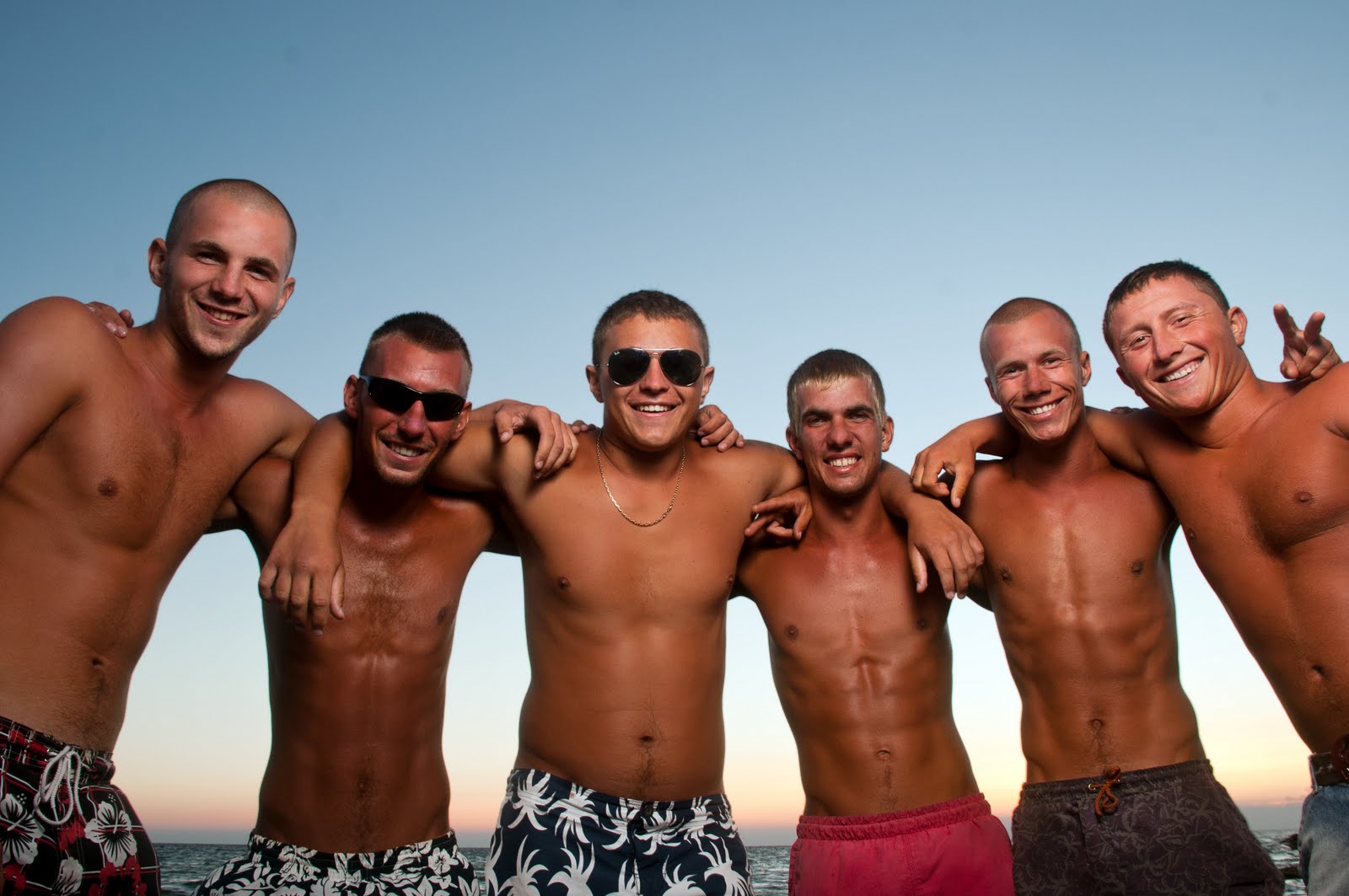 Size doesn't matter! (apparently)… We can cater for stag and hen groups of all sizes. From a handful of your closest friends, to up to 100 people, we've got a boat for the job.
Ideas for hen parties
Why not dress up and opt for our pirate friend, Blackheart of Brixham to tag along? Or become part of the crew, dressed as sailors…
Ideas for stag Parties
Beer and fishing DOESN'T mix… Nahh, who are we trying to kid? If you want us to, we'll bring the rods along! You can always take your fish for a beach barbecue afterwards… that's dinner sorted!
Well stocked bars
Who'd have a party without a bevvy or two? Enjoy drinks from our well stocked bar. If you have a certain preference, let us know and we'll make sure there's plenty on board!
Party boat buffets…
Peckish? Ask us to arrange a delicious on board buffet, from our local catering company. Jump aboard your party boat, and tuck in! Prices start at just £75 per hour…
Private charter for hen parties and stag parties is available all year round and will make the perfect venue. Our larger vessels operate between 1st April and 31st October. All of our vessels are fully insured and carry a full compliment of safety equipment. They are licensed by the Maritime and Coastguard Agency to carry passengers at sea, and they all under-go stringent tests and surveys annually to meet these license conditions.
What are you waiting for?
Organise your private party...
We're now taking bookings for next year too! There's no harm in asking about our boat hire - and it can be cheaper than you think!. Please use our contact form below to make an enquiry. Alternatively, call our friendly team on 07711 042229 or email us at info@funfishtrips.co.uk.
Find Us
Funfish Trips, Sea Spray III Kiosk
(opposite Hobb Nobs Gift Shop)

The Quay, Brixham, Torbay,
South Devon, TQ5 8AW
Opening Times: (7 Days)
Kiosk: 09:00 – 18:00
Phone: 08:00 – 23:00
Call: 07711 042229
Email: info@funfishtrips.co.uk
© 2015 – 2017 | Funfish Trips