COVID-19 : Important Customer Information
We're good to go!…
From April 2022 we're starting to phase out the below restrictions and policies – we are increasing our passenger numbers whilst maintaining our usual high level of cleanliness standards.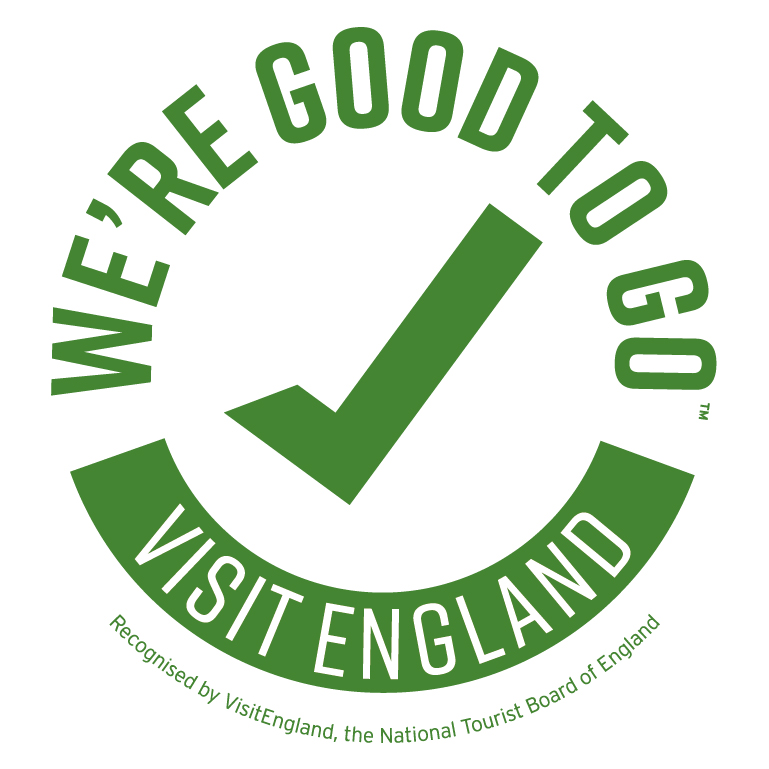 Crew and Customers are reminded to frequently sanitise their hands.
While we welcome face coverings on board, wearing one on board is not mandatory.
Any customers showing aggression to any staff or other passengers will be refused boarding and will not be issued a refund.