Wildlife Sea-Fari Cruise
Serene & Scenic 45 Minute Coastal Wildlife Sea-Fari
Our Bay Wildlife Sea-faris takes approximately 45 minutes and run daily from the historic fishing port of Brixham. Relax with us on board and bask in the breathtaking coastal scenery of Torbay while we search for a vast array of wildlife. You are likely to spot Cormorants, Shags, Herons, Kittywakes, Gannets and perhaps the odd Peregrin Falcon; in addition to Grey Atlantic Seals or (if you are lucky) even a pod of Dolphins! Don't worry if you missed your Specsavers appointment recently; Our eagle-eyed crew (who know where to look) will be keeping a sharp lookout for you! A perfect way to unwind…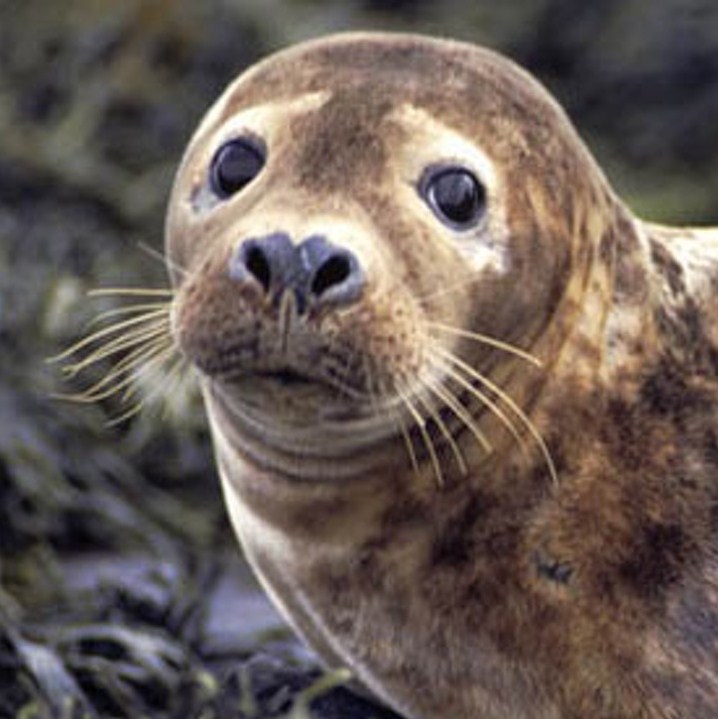 Bay Wildlife Cruise…
We will whisk you away from Brixham's quaint little harbour on a 45 Minute journey hugging Torbay's stunning coastline. We plod first into Fishcombe Cove (a favourite place for visiting yachtsmen due to it shelter from our prevailing southwesterly winds) before gliding past seven quarries, Ivy Cove and Silver Cove before ending up at Elburry's Pebbled Beach. Don't forget your camera on our Bay Wildlife Cruise, your shots will definately impress.
An excellent trip to suit all ages, you will certainly enjoy our Bay Wildlife Cruise with plenty to see. Please look after your cameras though. They don't seem to work as efficiently when dropped in the sea. Not to mention, that will technically be littering! We unfortunately cannot accept any responsibility for loss or damage to your personal property but then, you probably guessed that, right?
45 Minute Wildlife Cruise Departs Brixham Harbour
Bring a Camera! (…At your own risk)
Runs Most Days* Every 45 Mins from 11am*
Suitable for all ages Adult £5 | Child** £4
How to Book: Phone | Kiosk | Email
Toilet Facilities Available On-board
* Peak Season Only – Contact us for more information ** under 15 years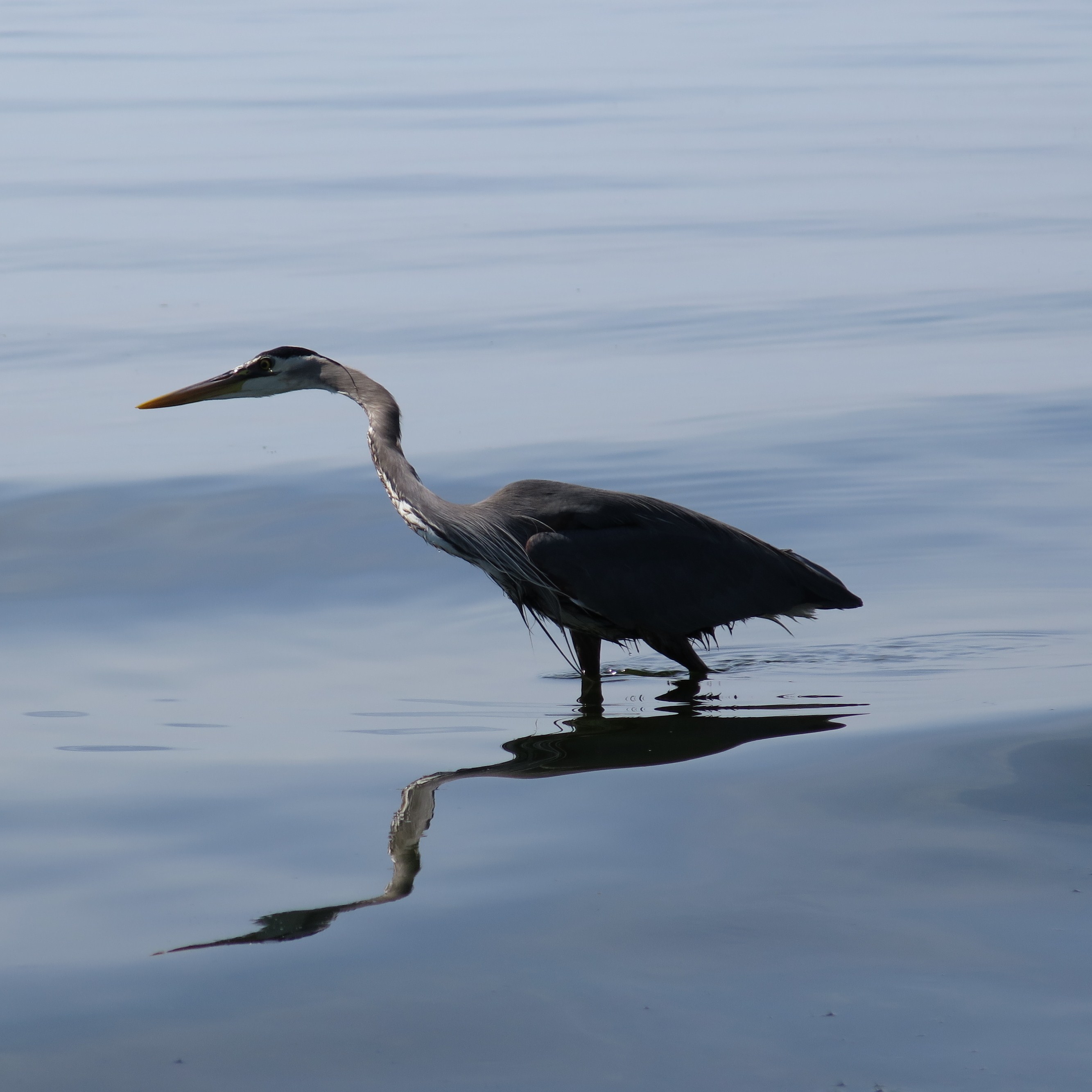 Nervous Passenger? Don't be!
Safety is our No.1 concern at Funfish Trips. Our super safe & fully insured vessels are fully compliant with MCA (Maritime & Coastguard Agency) licensing rules and regulations and our fully qualified and experienced boat masters and crew work tirelessly to ensure that we far exceed the safety specification required for Passenger Boat Operation in the U.K. Our vessels (which carry all of the latest safety equipment) regularly undergo thorough and strict surveys which are carried out by qualified professionals acting on behalf of the Licensing Authority. We can guarantee that you can have peace of mind in that department! If for any reason you are still unsure, please don't hesitate to contact us for more information.
Find Us
Brixham Kiosk Address:
Funfish Trips, Sea Spray III Kiosk
(opposite Hobb Nobs Gift Shop)
The Quay, Brixham, Torbay,
South Devon, TQ5 8AW
Torquay Kiosk Address:
Funfish Trips, Boat Booking Board Site 4,
(opposite Offshore Bar)
Vaughan Parade, Torquay, Torbay,
South Devon, TQ2 5EG
Opening Times: (7 Days)
Kiosks: 09:00 - 18:00
Phones: 24 Hours
Call: 07711 042229
Email: info@funfishtrips.co.uk
© 2015 - 2018 | Funfish Trips
You can book our trips online!
Our trips are popular; we recommend booking our trips in advance to avoid disappointment.